Aluminum profiles for mobility & transportation
Manufacturing of aluminum profiles for rail vehicles, buses, watercraft and electric vehicles.
With the growing demand for more economic and lighter means of transportation, the need for high-quality lightweight construction solutions is increasing. They can help to reduce the weight of the vehicle, increase the payload, decrease emissions and increase the vehicle's efficiency in many different ways. This benefits rail and commercial vehicle manufacturers, as well as manufacturers of ships, boats, yachts or two-wheeled vehicles – regardless of whether they are dealing with electric vehicles or more classic mobility solutions.
Aluminium profiles are not only light, they are also functional, corrosion-resistant and durable and they can help to save fuel and reduce CO2 emissions. Thanks to their electrical conductivity, aluminium products are not only suitable for use as components in means of transportation, but also for applications in the accompanying infrastructure, for example in power transmission systems or charging stations.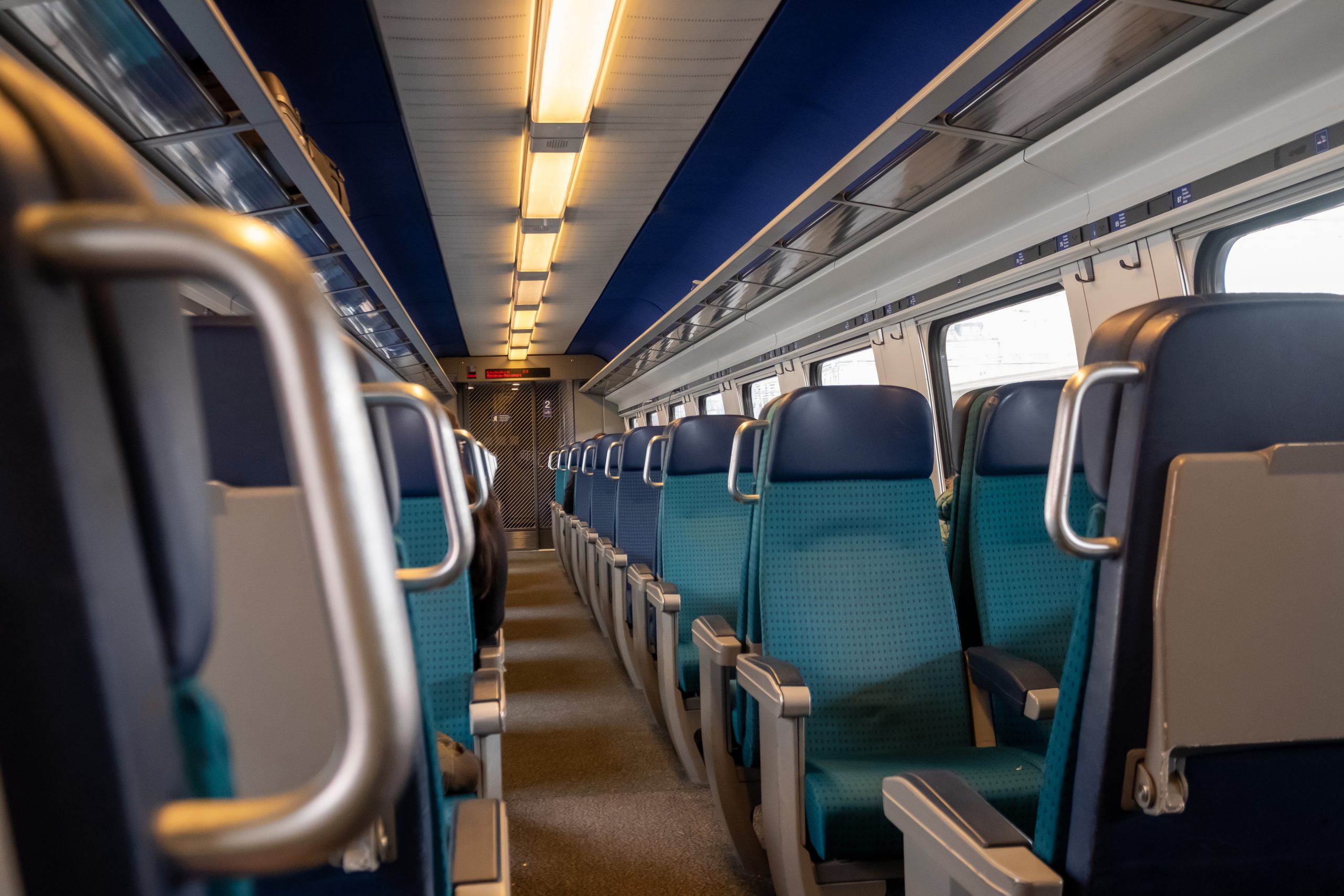 Profiles for rail vehicles
Interior components
Ceiling systems
Substructures
Side elements
Doors and door systems
Gangway connection systems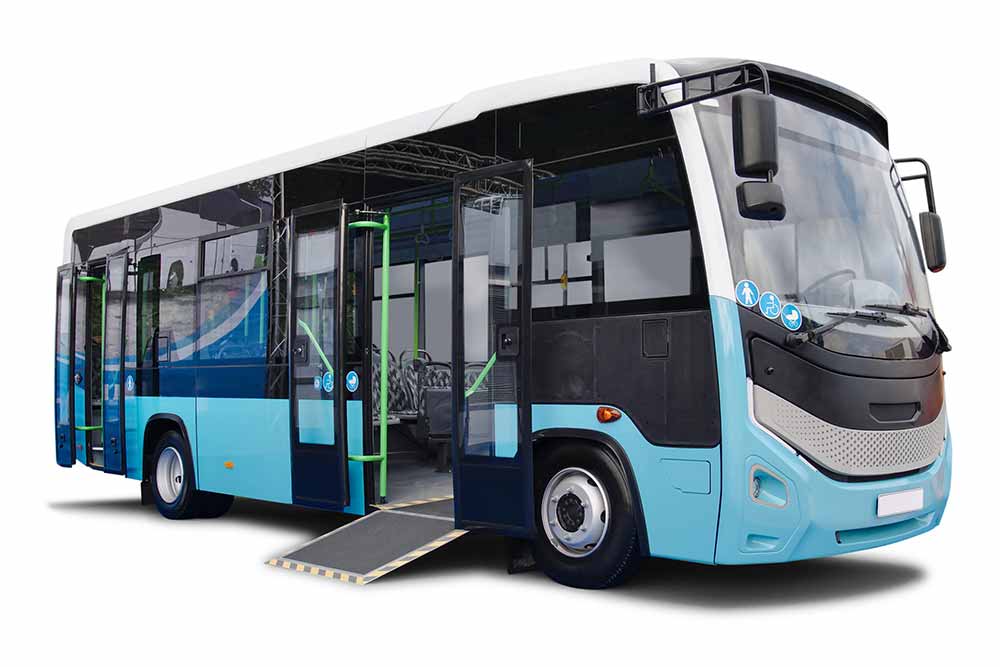 Profiles for buses
Interior components
Heating and cooling systems
Lighting
Ceiling systems
Seat substructures
Luggage rack systems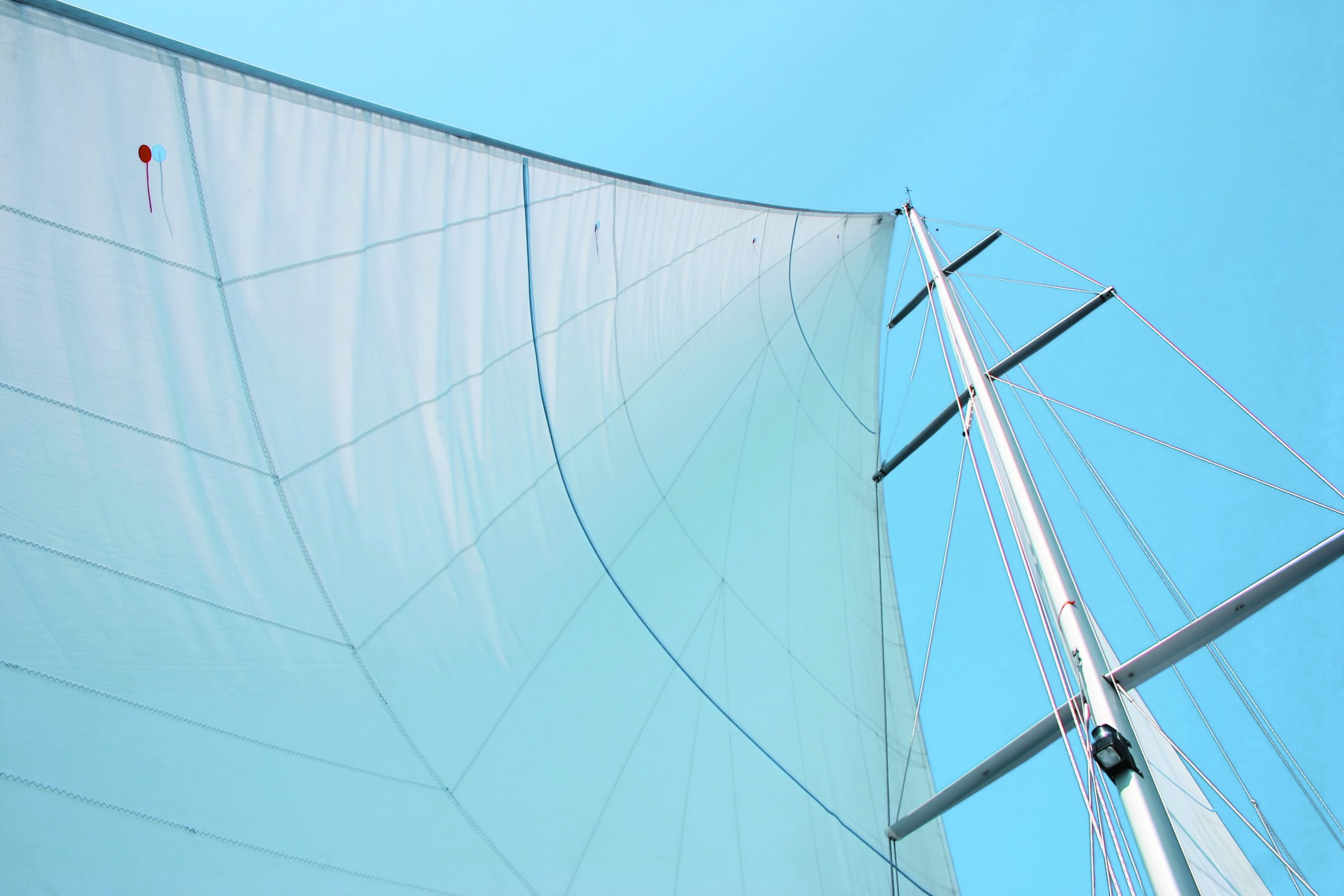 Profiles for marine applications
Masts
Interior components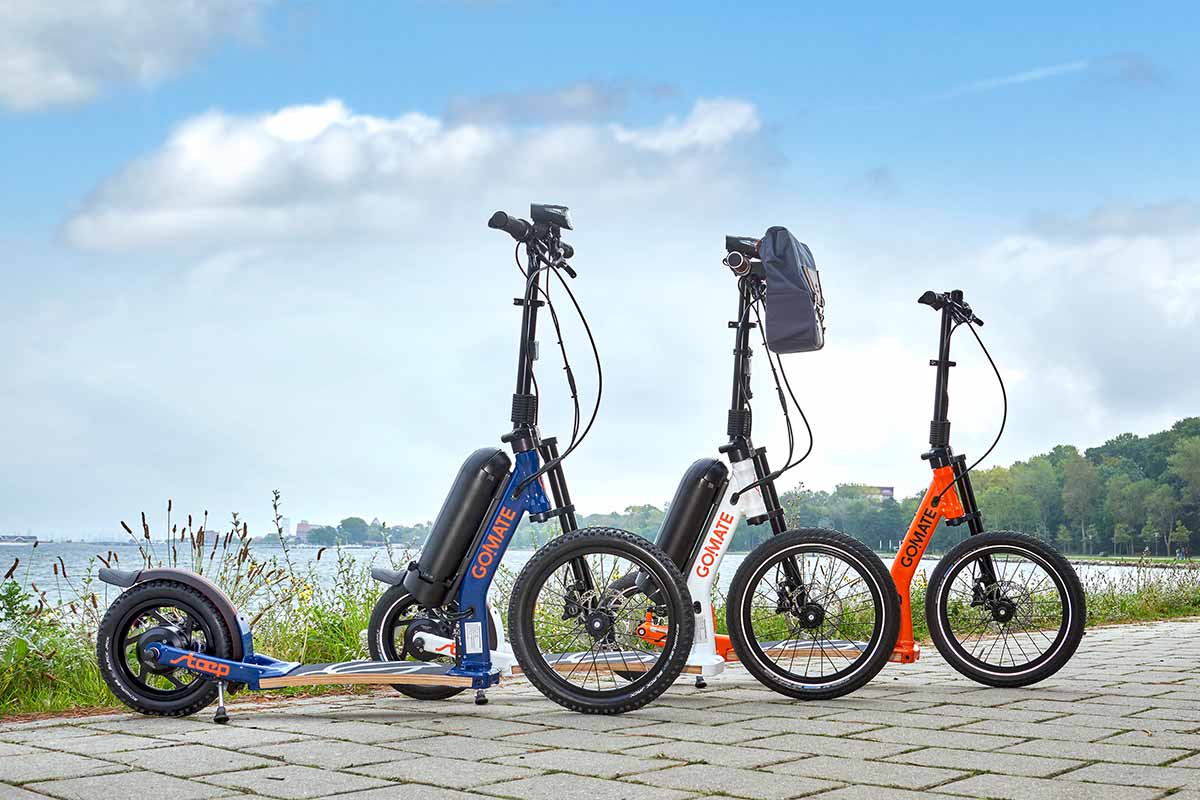 Profiles for vehicles with electric propulsion systems
Components for e-scooters, e-bikes and other recreational vehicles
Interior equipment for camping and caravanning